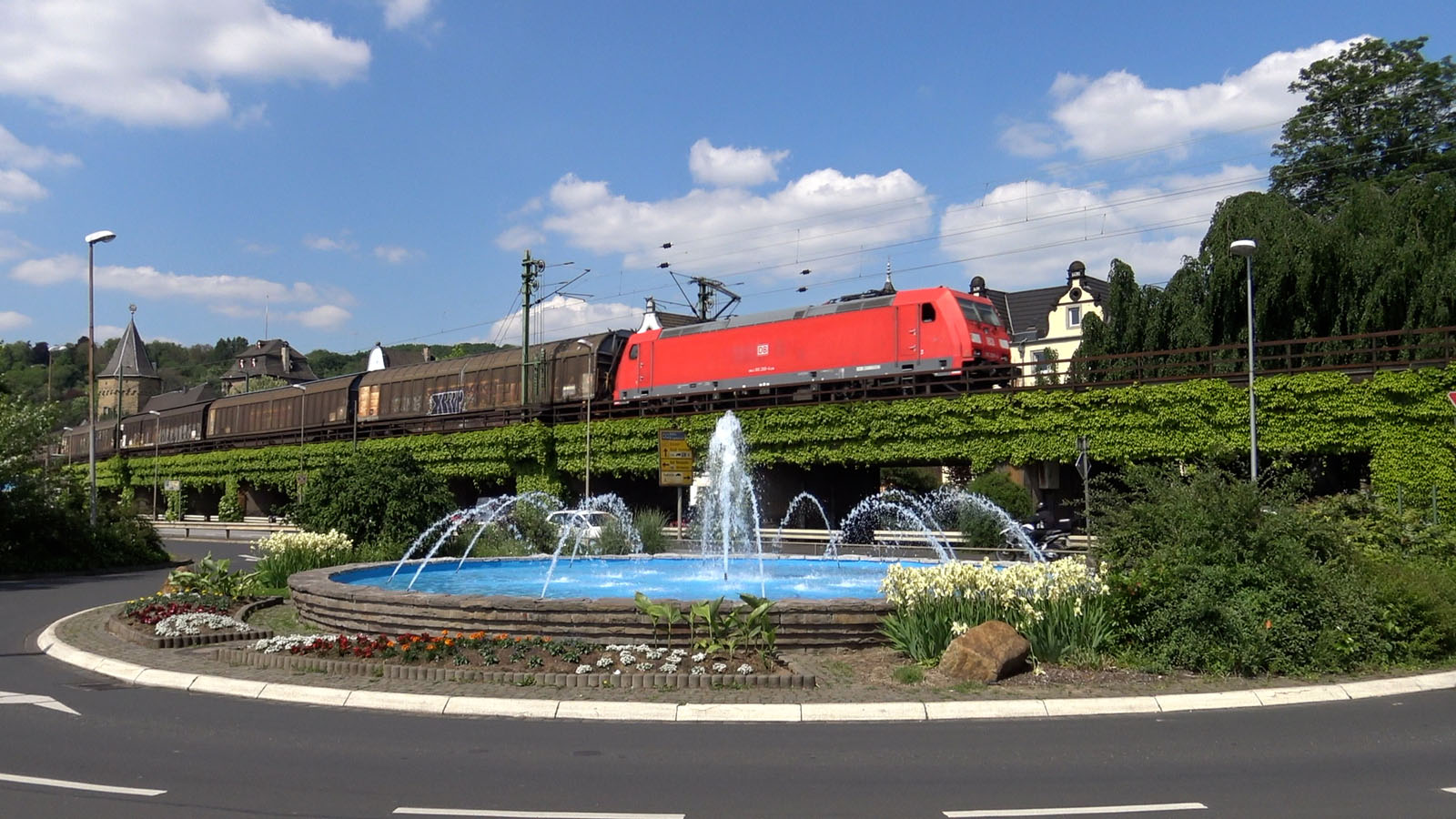 Railway Videos by Ticket to Ride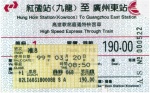 specialist producers of European & British railway/train DVDs
documentaries, cab rides, rail hotspots, travel guides, video magazines and model rail show reports.
Some of our titles are now available to download or rent via Vimeo on Demand, and we add to the list on a regular basis.
Post Brexit trading rules
We regret that frictionless distance selling between UK and EU has ceased post Brexit.
Buying our titles from a EU Member country and (perhaps)Northern Ireland.
Since our first days as a producer (1999) we have enjoyed being able to supply customers throughout the EU without any restrictions. This so called 'frictionless' trade came to an abrupt end because of Brexit and the very poor trading arrangements that replaced the single market and the customs union.
We really value our friends in Europe and are so sorry that they (and us) will be put through so much inconvenience and have additional costs imposed on them. Prior to delivery of goods a sizeable bill for nationalVAT/courier charges/customs charges has to be settled. It is a hugely complex situation and we have no means of calculating the charges in each member country.
How goods from UK mainland to Northern Ireland are treated is unclear.
We recommend that you have a look at our titles that are available on our Vimeo streaming platform. The Vimeo price is automatically adjusted for local VAT (included in the price) – there will be no nasty extra costs on top – (though because the base price is in US $ the headline price will vary slightly day to day with currency changes).